A conversation series with artists
In 2020, Bunny co-created Going Beyond the Lens with Lior Allay + Roarie Yum. GBTL is a creative community that facilitates inclusive shared experiences to nurture your creative soul + enrich your personal art practice. GBTL hosts monthly virtual community events. Together, we are committed to supporting artists in taking creative risks + expanding the boundaries of their vision.
---
Did you miss the discussion?!
Are you called to participate through experiencing the live recordings + take home PDFs full of juicy info + shares from our community?
Past event topics include:
• vulnerability
• vision
• body language
• communication
• erotic art
• connection
• self love
• nudity
• self discovery
• femininity
• masculinity
Past one-off special events include:
• conscious creativity (an exploration of gender + sexuality)
• backstage pass (guidance on how to care for creative collaborators + attendee participation during a live photoshoot)
• bday suit bday party (members only naked party for GBTL's 1 year)
Patrons receive instant access to:
• free tickets to all GBTL art share + community conversation events
• free tickets to all GBTL webinars
• recordings of all past events
• PDFs of event slideshows
• downloadable worksheets for deepening your understanding of the topics
We created Going Beyond the Lens as a service to our community.
We value your contribution!
---
Meet the artists
Non-binary, disabled artist & naturist on a quest to manifest an empathy utopia.
Learn more about Light Alchemy: www.LiorAllay.com
Subscribe for monthly online classes (LIVE or Recorded) in art & healing + access the complete creative archive dating back to 2010: www.patreon.com/LiorAllay
Image credit: Bunny, Lior & Roarie Collab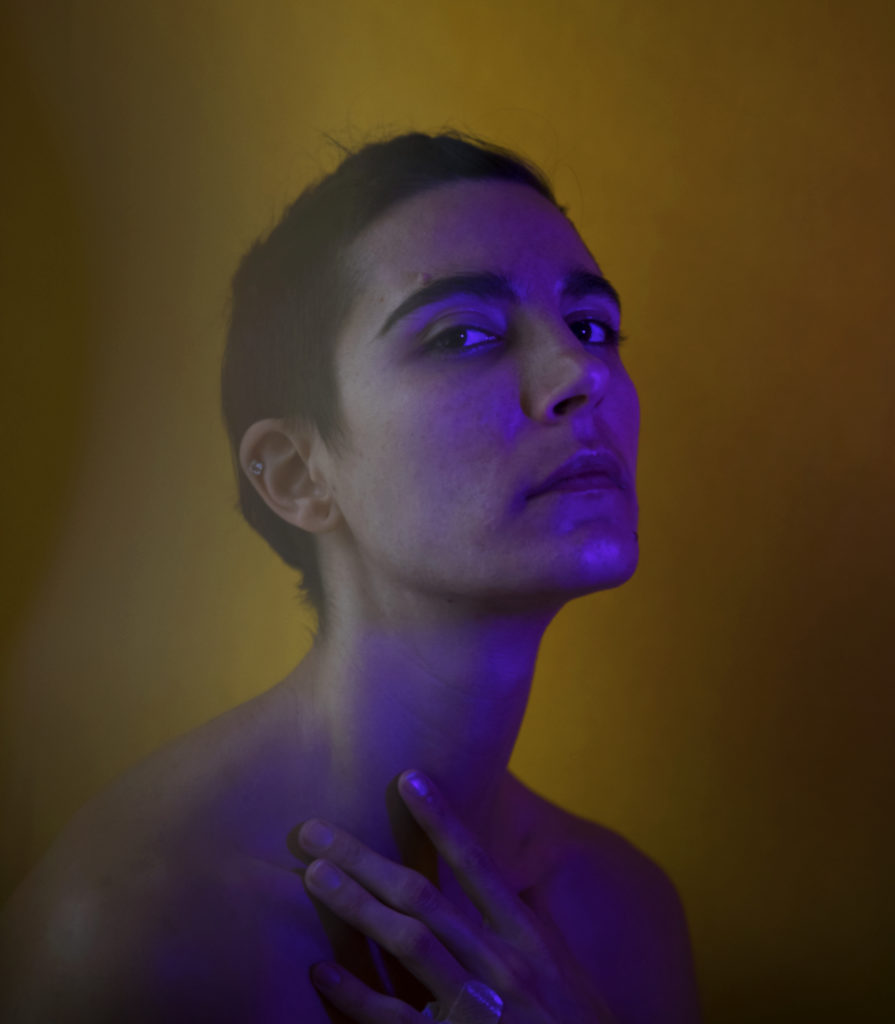 A human who creates art to start conversations & challenge what is perceived as normal. An autoaddict who allows their inner child to guide their way. Always question, question always.
Visit here for insights on how to live & create authentically
Image credit: Bunny, Lior & Roarie Collab
Agender visual artist, ecosexual witch & perpetual student here to remind themself and everyone else that perfection doesn't exist and we are all on this planet at the same time, together, for a reason. We are interconnected.
Learn more at bunnyluna.com
Image credit: Bunny, Lior & Roarie Collab
---
Want to be part of the conversation?